I feel all kinds of capable right now. And DAMN, it feels good.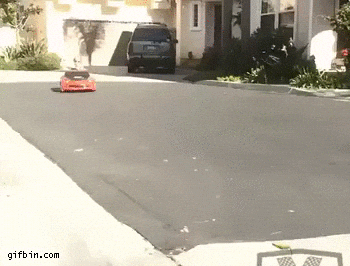 I know, I know. I'm a grown ass woman. I should feel capable, right?? But for so long, I didn't. Not because of imposter syndrome. Nope. That requires actual achievements first.
I didn't feel capable because I wasn't. Full stop.
We could have a little chat about how I got to the point of believing I wasn't capable and, therefore, becoming a stellar self-fulfilling prophesy. But it's really not that interesting–besides, my therapist might get jealous if I started chatting you up about that.
What I do know, 100%, is that booze kept me in that place, that I am only capable of mediocrity place, for a long time. And I wanted it to. Not achieving much of anything felt pretty blasted safe. Trying… now that is scary. It involves risk. And failure. And, oh my GOD, so much vulnerability.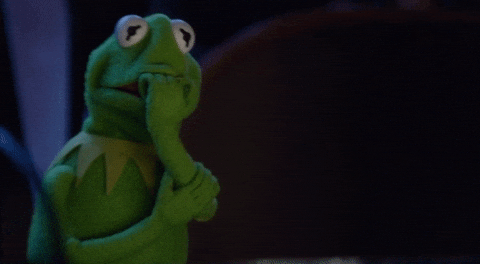 Getting sober didn't make me feel capable. It made me a lot of other things: clear-headed, introspective, thoughtful, less scared of hard work. I was functional, sure. But capable is a whole new level.
Bringing my daughter, Jane, into the world gave me a giant shove toward living that Capable and In Charge Life. I mean, keeping another human alive is not nothin'.
Once she was in the world, and with me 24/7, I started thinking about how I wanted my daughter to see me (that was easier then than thinking of how I wanted to see myself. I wasn't quite there yet). What did I want to teach her about being a woman? How did I want her to see me navigate the world?
With that in mind, I embarked on several trial and error adventures. My first job back from 3 years as a stay-at-home mom was as the Children's Director at a small church. Let's just say that job didn't play to my particular strengths. And I had such a need to be validated that I suffered through some things I'd never countenance now.
And then… Simon & I took a trip to Paris. Something about that trip changed me. Maybe it was being away from Jane for 10 days–and having to reckon with my perception of myself as something other than her mother. Maybe it was having a real, honest to God, Parisian croissant for the first time in my life. Or maybe it was that O Magazine I got a hold of on the flight home (Lord have mercy, do I love Oprah). But I came back from that trip with a full, guttural understanding that if I didn't pursue my calling (what I was meant to do, my big dream) that it would tug at the back of my mind, linger in all my what ifs until I gave it a shot. Dreams can't be ignored forever. And we pay a very real price for trying to stifle them. So I quit my job as a Children's Ministry Director (it was time, y'all)…
And I started writing. For literally cents per page. About things like luxury hangers (like, clothing hangers). I shit you not. Then one of my freelance pieces got published. And then I started contracting with businesses as a writer/consultant (quick shout out to women helping other women: all 3 of my initial gigs were because other women (friends of mine) took a chance on my inexperienced writer self). Something funny–yet probably totally predictable–happened. The more I wrote, the more capable I felt. I didn't shy away from the big clients (even an international corporation!). I dove in. I tried. Full on hard-core tried. And s-l-o-w-l-y I came to believe that I could do it. Really do it. And do it well.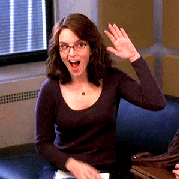 It took a few years before I was wiling to self-identify as a writer. It just felt so impossible that this thing I'd wanted to be since I was 8 years old… that I'd become that very thing. Because capable. And because I finally got out of my own damn way.
I'm not world famous. I don't have a blog following of tens of thousands. In fact, I don't even have a byline for most of what I've written. But, still, writing changed everything for me. It changed the way I see myself. The way I interact with the world around me. And as I get ready to open a used bookstore this Fall, I realize that I am in this place–this big, scary, exciting, risk-taking place–because I chose to admit I might be capable after all.