Productivity has been taking up a lot of my brain space lately.
I know. I know. Snooze fest.
But really, it's more about life management. And coping. Just stick with me.
I'm relatively new to planning anything in my life. I totally wish I was kidding. But I've always had some sort of ad hoc organization system in my head–and resisted putting anything on paper. Or into the ether on my new fangled 'puter.
But 2019 brought me into the land of the organized with an Ink + Volt Planner (courtesy of my best friend, who really gets me, you know??). And I am totally getting shit done. It's a miracle.
But, I'm also learning about my own work flow. And my need to shift focus when I get stuck on a project. Which means that things don't always go exactly as planned. And that's okay. (Right?!?)
Yesterday, I had big plans to knock out a chunk of client work. But first, I needed to clear out some of the books taking over my house. (For those who haven't been following along, there are 3 major things going on over here: starting a used bookstore, freelance writing, and editing a book manuscript).
I started on the books first thing in the morning. And totally got sucked in. Sorting and boxing the books is a process. It involves taking all the books out of the boxes I brought them home in, sorting them into categories, wiping them down with a magic eraser, scraping stickers off of them & removing goo, and reboxing them.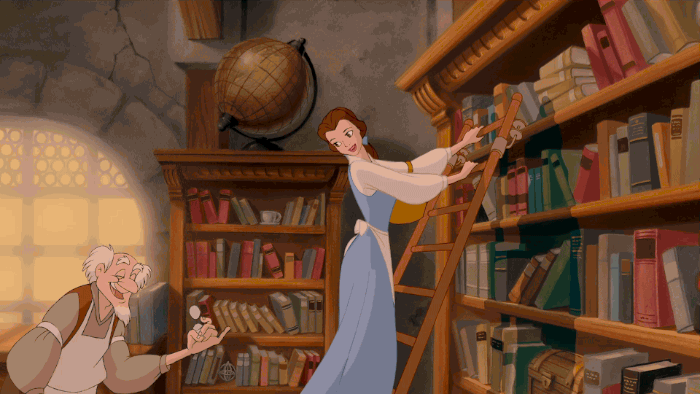 Simon, my sweet, long-suffering husband, works in the room where the books wait to be sorted and boxed. That means he's always stepping over boxes of books to even get to his desk. So, while he was out of town for work, I really wanted to clear some stuff out of that room. Because marriage.
I was making real progress. Boxes to be taken to the storage unit started accumulating by the door. Then I looked at the time and realized I should have already started the client work*. But I also knew that, if I shoved the books back in the room without completing my sorting and reboxing task, I'd feel defeated. Like I'd wasted hours and hours and got nothing done. And Simon would still come home to a workspace that was a flaming hot mess. So, I ignored my original plan and stuck with the books. Until 11:30 pm.
What's currently blowing my mind: I feel really accomplished even though I totally blew off something on my to do list. Whoa.
Here's something else to add to my current mind scramble: I've been getting up each day at 5 am to revise my book manuscript. And it's been going brilliantly. Until yesterday. When I became convinced I was a fraud that shouldn't even be allowed to write the copy on the back of a cereal box. Everything about the manuscript felt hollow and lame.
So, I left it alone this morning. I purposely slept in until 6:45 am.
Wha???? BUT THAT WASN'T IN THE PLAN. (Obviously, spontaneity is an issue for me. I'm working on it)
This book I'm working on is kind of a big deal to me. It's middle grades fiction. And I love it.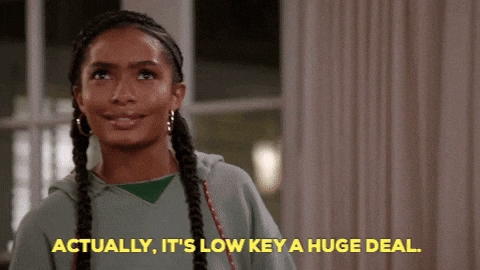 And making the commitment to revise it every day felt–and still does feel–right. But I'd reached a point in the narrative that wasn't well executed in the initial draft. So it needs a lot of work. Which requires a whole new level of focus. And I'm gonna need to regroup for that. And look at it fresh. The story and the characters deserve that. Hell, I deserve that.
So, I didn't touch it today. Instead, I've had two relatively leisurely cups of coffee and am about to get around to that client work I meant to do yesterday.
So, yeah, work flow and mini-burnout and getting shit done… That's what's been up over here. I'm digging being in a place in my life where enough is going on that I have to learn to strike a balance. It's carefully managed chaos. But it's mine. And I kind of love it.
*No clients were blown off in The Epic Sorting of the Books. It was a self-imposed deadline. I'm WAY too much a Virgo to ever miss an actual deadline.